Free Distribution Books
Since the Buddha's time, his teachings have been freely offered. This tradition continues today through the following books authored, co-authored and edited by Venerable Chodron. They have been made possible by the generosity of many supporters.
Free Distribution Books
Featured Book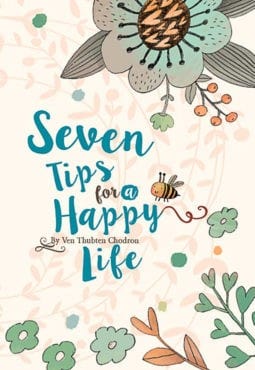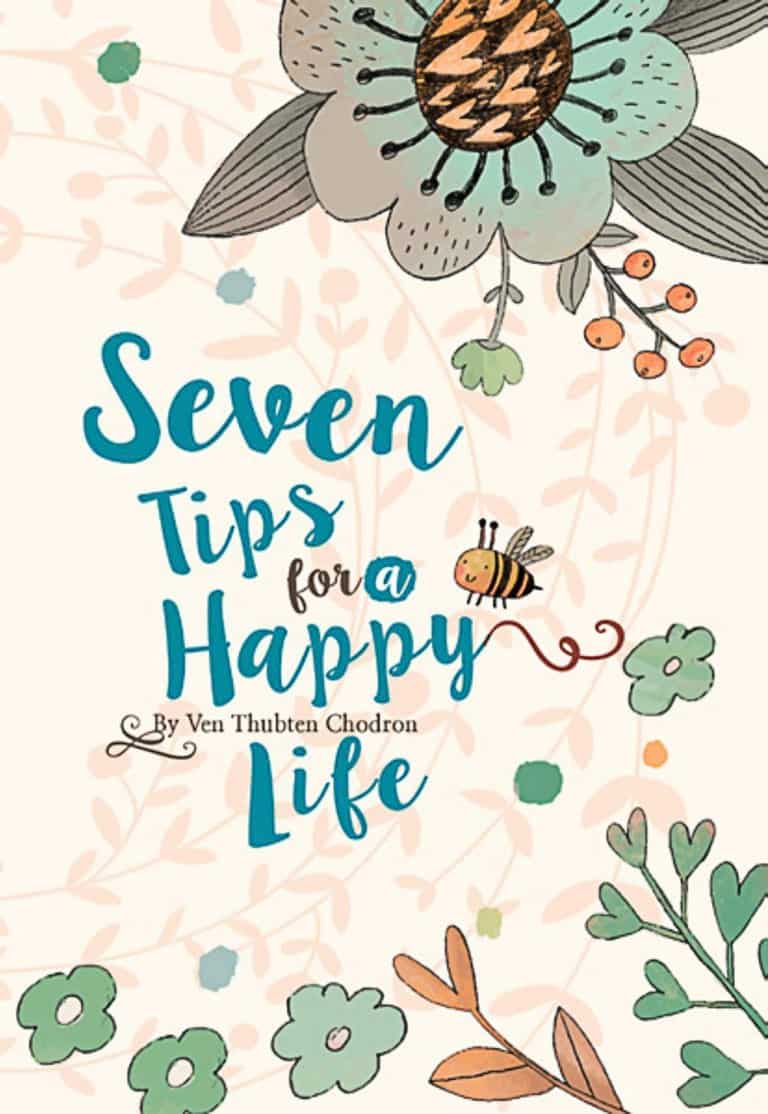 Seven essential tips for cultivating happiness drawn from the Buddha's teachings. Based on two talks for young people given in Singapore.
Download as
Copyright
© 1988-2022 by Thubten Chodron. All freely offered books are strictly for free distribution and are not to be sold.
Books in translation
Most can be found on the corresponding English book page. Books without an English equivalent, like the following, are on book genre pages.