Deeper Buddhist Study
Deepen your study of the Buddha's teachings by delving into accessible commentaries by Venerable Thubten Chodron and her teachers on core texts and concepts in the Tibetan Buddhist tradition.
Deeper Buddhist Study
Featured Book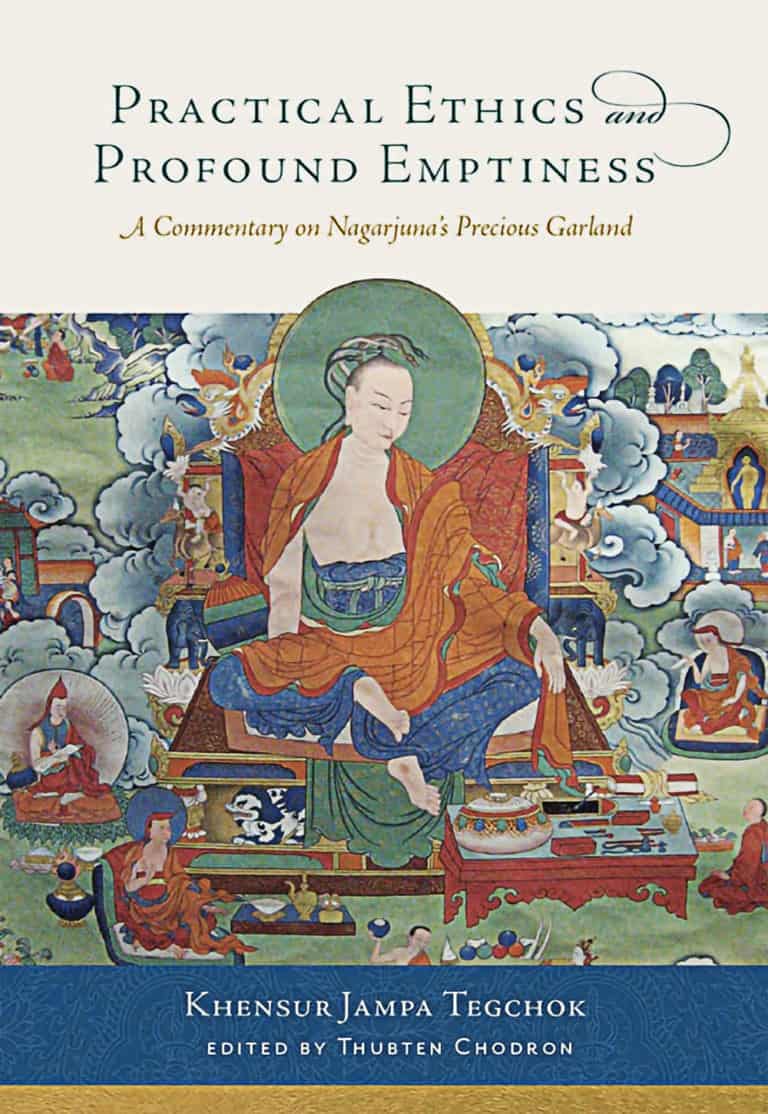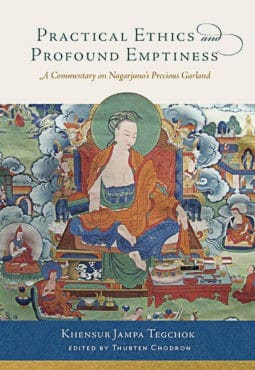 Let a great Tibetan scholar, Khensur Jampa Tegchok, guide you through one of Nagarjuna's masterworks. Timely advice on everyday life, ethics, public policy, and the true nature of our existence. Edited by Venerable Thubten Chodron.
Order From
Books in translation
Most can be found on the corresponding English book page. Books without an English equivalent, like the following, are on book genre pages.