Latest Posts
View all posts in Venerable Thubten Chodron's teaching archive.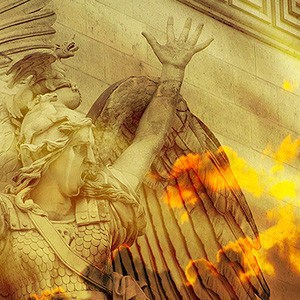 The student tries paths of light and of darkness before discovering the middle way.
View Post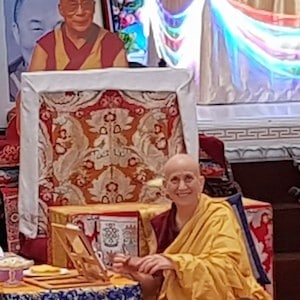 The three higher trainings—ethics, concentration and wisdom—are explained with the practices of the eightfold noble…
View Post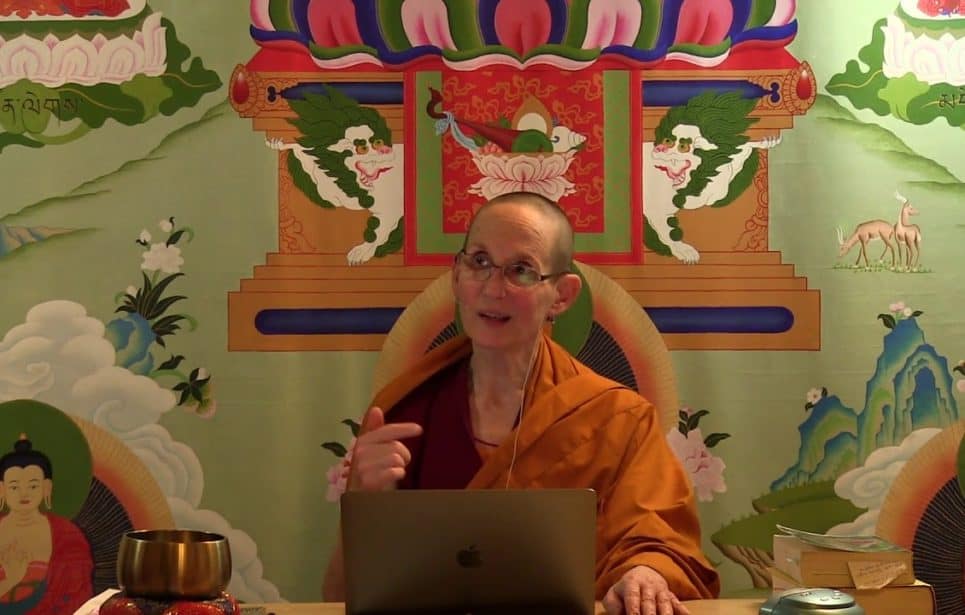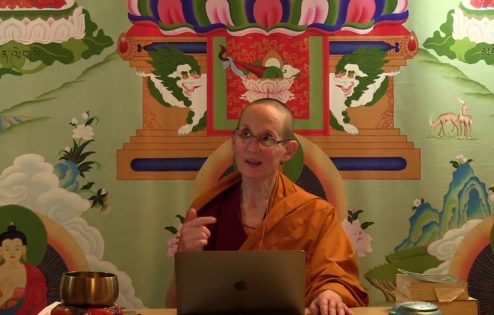 Venerable Tenzin Tsepal gives a review of abstract composites, or non-associated compositional factors.
View Post