Latest Posts
View all posts in Venerable Thubten Chodron's teaching archive.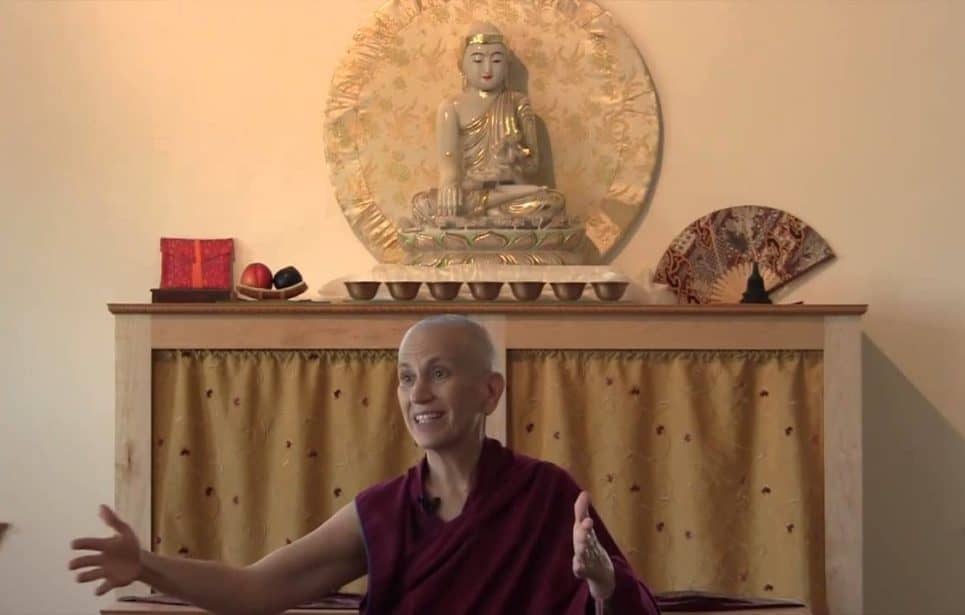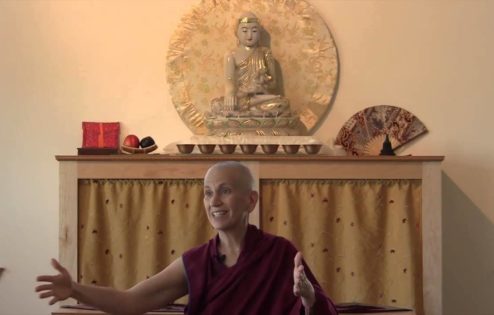 Mindfulness and introspective awareness are crucial tools in removing weeds that destroy the garden of…
View Post
A television show on animal behavior brings insights into working with anger.
View Post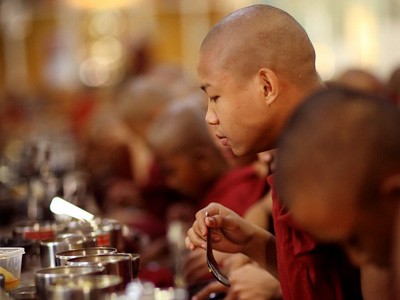 Learning to swallow our pride can help to create peace and clarity.
View Post