The hills we climb
The hills we climb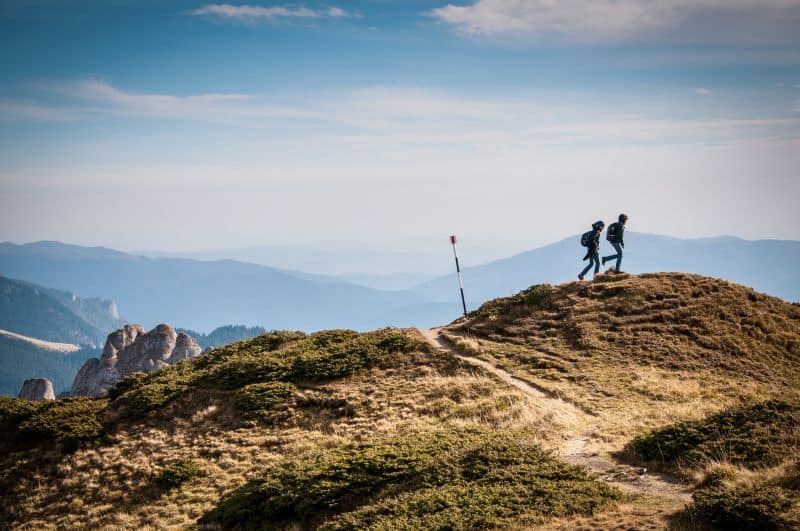 We practice,
not so we might stumble
upon our shortcomings,
though we can clearly discern them,
but so we might recognize
each small step—
forward or back—
as an essential step
along the path
to perfection,
an arduous, yet fulfilling journey
defined most meaningfully
by our efforts in its undertaking.
Venerable Thubten Chodron
Venerable Chodron emphasizes the practical application of Buddha's teachings in our daily lives and is especially skilled at explaining them in ways easily understood and practiced by Westerners. She is well known for her warm, humorous, and lucid teachings. She was ordained as a Buddhist nun in 1977 by Kyabje Ling Rinpoche in Dharamsala, India, and in 1986 she received bhikshuni (full) ordination in Taiwan. Read her full bio.
More on this topic