Shantideva Meditation Center: Overcoming Obstacles on the Path to Enlightenment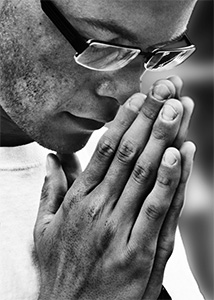 Buddha Shakyamuni and the great masters that followed him have mapped the path to enlightenment for us. They have explained how to purify our minds of all wrong views and harmful emotions. By studying and applying their teachings, we can free ourselves completely from all suffering and help others do the same. Yet, as beginners on the path, many inner and outer obstacles may arise. We sometimes get stuck in our limited understanding of the teachings and struggle to integrate them.
As a Western nun practicing and teaching in the Tibetan Buddhist tradition for nearly 40 years, Venerable Thubten Chodron has deep insight into overcoming obstacles on the path to enlightenment. In her daylong retreat, she will offer practical teachings on how to understand some of the Buddhist concepts that Western practitioners often struggle with, such as guru devotion, karma, rebirth and renunciation. She will also advise us on how to make room for practice in our busy lives, and what to do when we feel stuck. The teachings sessions include Q & A time as well.
This retreat is open to all levels of Buddhist practitioners. Venerable Thubten Chodron is reknowned for her clear and inspiring teachings, helping those new to Buddhism as well as more experienced practioners to progress in their understanding of the Dharma.