Moscow, Russia - Cause and Effect: The Buddhist Idea of Karma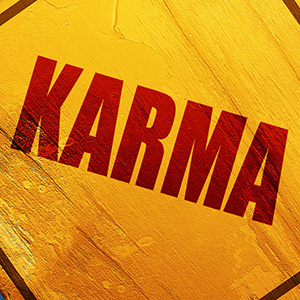 Ripa Center
Aptekarskij Pereulok, 9
Russia
+7 499 653 74 40
In describing the logic of how happiness and suffering arise in our immediate experience, Buddha emphasized the two key factors: (1) our mental states and the (2) actions that we undertake under their influence. These actions leave a particular mental imprint, which later ripens as different types of joy and discomfort. Describing this Buddhist idea of karma over the course of two evening talks, Venerable Thubten Chodron will introduce the participants to karma's general characteristics, as well as briefly explain the more subtle points related to how the continuum of karma is retained in our mind.
Contact sravastifriends [at] gmail [dot] com for more information.
2 и 3 мая, 19:00
Открытые лекции «Причины и следствия: буддийское учение о карме»
Описывая логику возникновения счастья и страдания на уровне наших личных переживаний, Будда уделял особое внимание двум ключевым факторам: нашим умственным состояниям и совершаемым на основе этих состояний действиям, которые оставляют в потоке ума определенный отпечаток, способный созреть как разные виды радости или дискомфорта. Описывая в рамках двух вечерних лекций буддийские представления о карме, досточтимая Чодрон познакомит участников с её общими свойствами, а также кратко затронет более тонкие объяснения относительно того, как непрерывность кармы сохраняется в потоке нашего ума.