Hamburg: Dealing with Emotions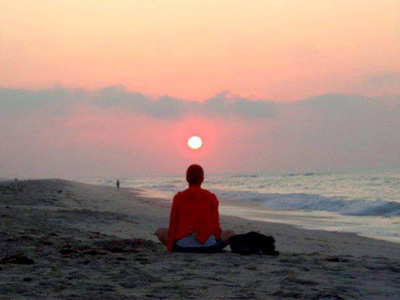 In the course of one day, we experience so many emotions. Some, such as genuine love and compassion, are valuable. Others, such as attachment, anger, closed-mindedness, pride and jealousy, disturb our mental peace and lead us to act in ways that hurt ourselves and others.
This workshop will help us to examine our disturbing attitudes and negative emotions and to explore some antidotes to pacify and transform them.
Ven. Thubten Chodron will introduce some helpful techniques. Participants will be able to put them into practice and derive real benefit from them.
Sprache: Englisch. Keine Übersetzung ins Deutsche.
Language: English. No translation into German.